KIGALI: FEMNET kicked off three days of training on #SRHR with media from Africa
From 28th May to 30th 2019, Kigali-Rwanda has received 40 professional journalists from eight countries from Africa to discuss issues related to Sexual and Reproductive Health and Rights (SRHR) but also with the aim of increasing awareness on issues women and girls are still facing across the continent.
The tree days of training is organized by The African Women's Development and Communication Network (FEMNET) by means of ongoing missions on building capacity among the social behavior change communicators in Africa, where the media is found.
The countries represented in this training are Kenya, Tanzania, Liberia, Guinea, Zambia, Ghana, Mozambique and Rwanda the host.
On the agenda of program, the journalists learn and interact on different categories of gender based violence against women and girls in different African societies, but also looking forward to increase reporting awareness on sexual and reproductive health and rights, women in development, men responsibility, gender balance to list few.
Nyambala Marceline, who presents first presentation on understanding sexual and reproductive health and rights, definitions and dimensions has highlighted that in many African countries they are still gender gaps, especially when it comes to give equal opportunities among women and men.
She also says in her presentation due to culture beliefs and traditional trends, women and girls are still marginalized on many issues such as jobs, administrations, heading offices among others. Her presentation ends showing that some governments are still strict to give openings to women due to long history of men on leadership.
Journalists from above countries have also exposed different fierceness against women and girls in their countries.
Team of Journalists from Tanzania has shared experience that in their country when a teen girl got pregnant while she is studying, the school authority will fire her while the boy responsible for impregnating her nothing has to happen to him and he will continue his studies while the girl was stopped to pursue her studies during her pregnancy.
Team of Journalists from Guinea shared experience that in their country it is hard to find women in top positions in most followed and popular media
Team of Journalists from Liberia shared experience that it is hard for young lady who is not yet married to get good position in the election. The society believe that she is lazy and not yet experienced to lead or manage things. In the country only married woman with children is the one who win vote and position because the society believes she is the one who knows good management of all things.
FEMNET was originally set up in 1988 by national women's networks to co-ordinate African preparations for the Fourth World Conference on Women held in Beijing, China, in 1995.
Over the years, FEMNET has been able to inform and mobilize her members and partners of and around key issues of concern to core agenda of realizing gender equality and the rights and empowerment of women and girls in Africa.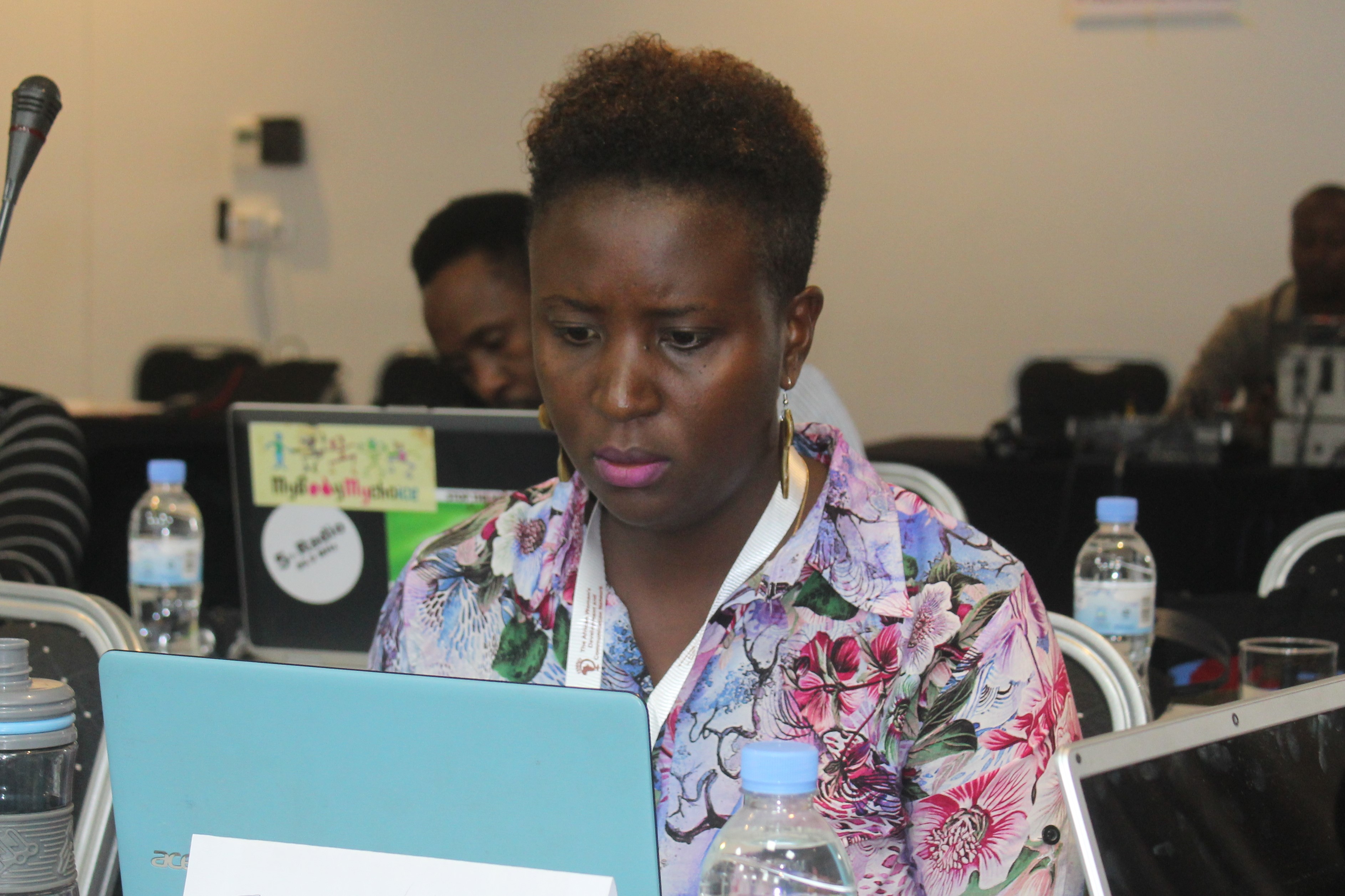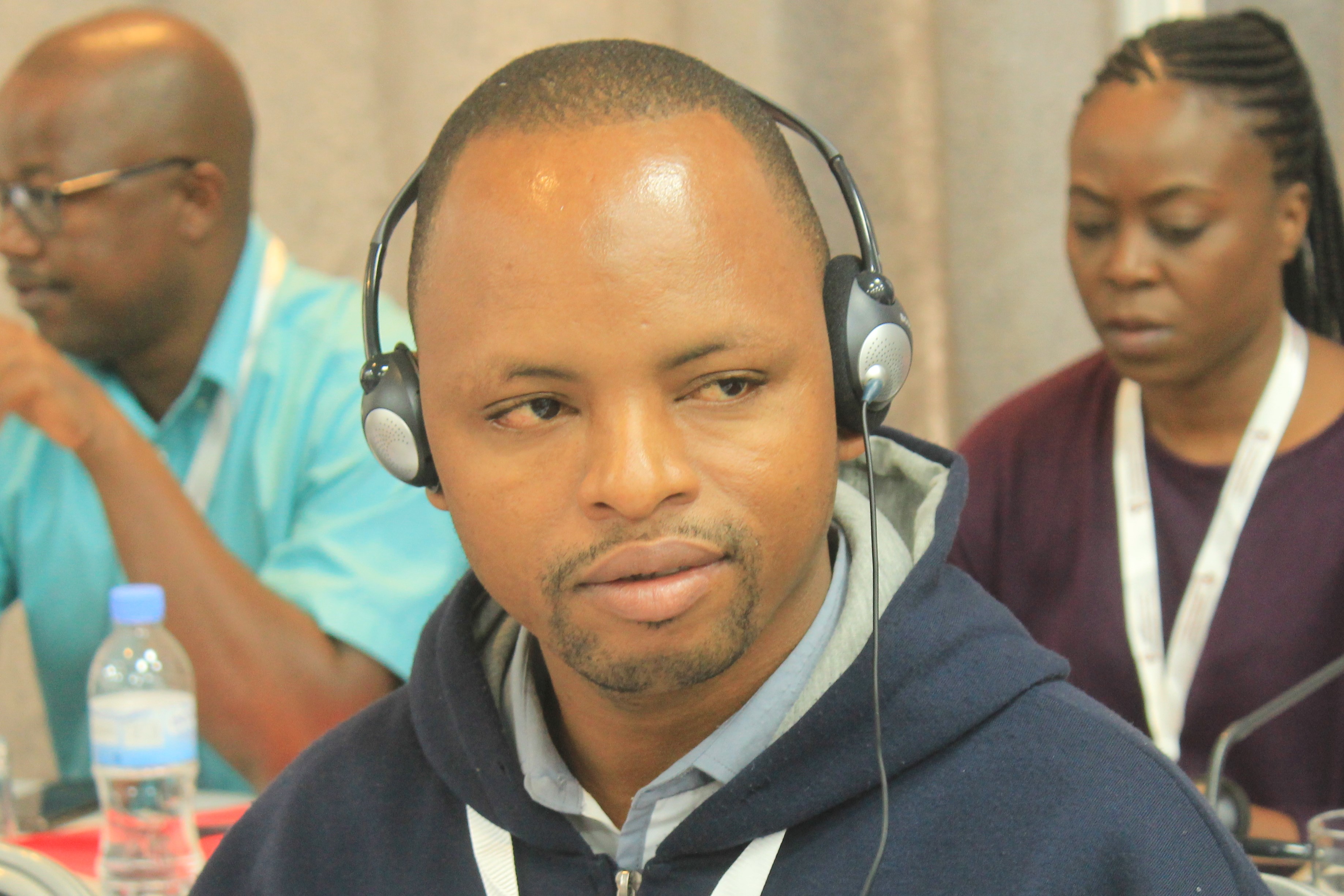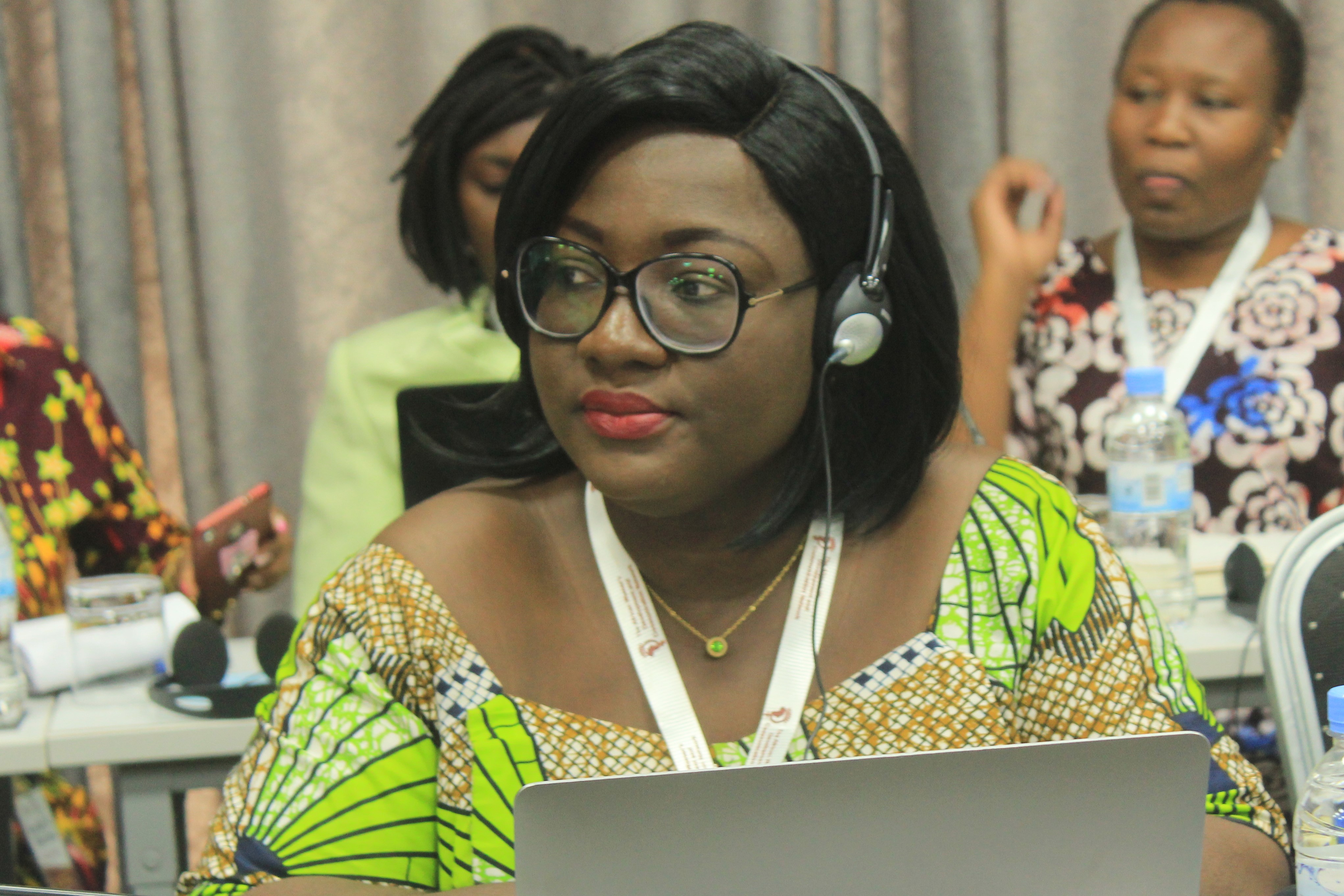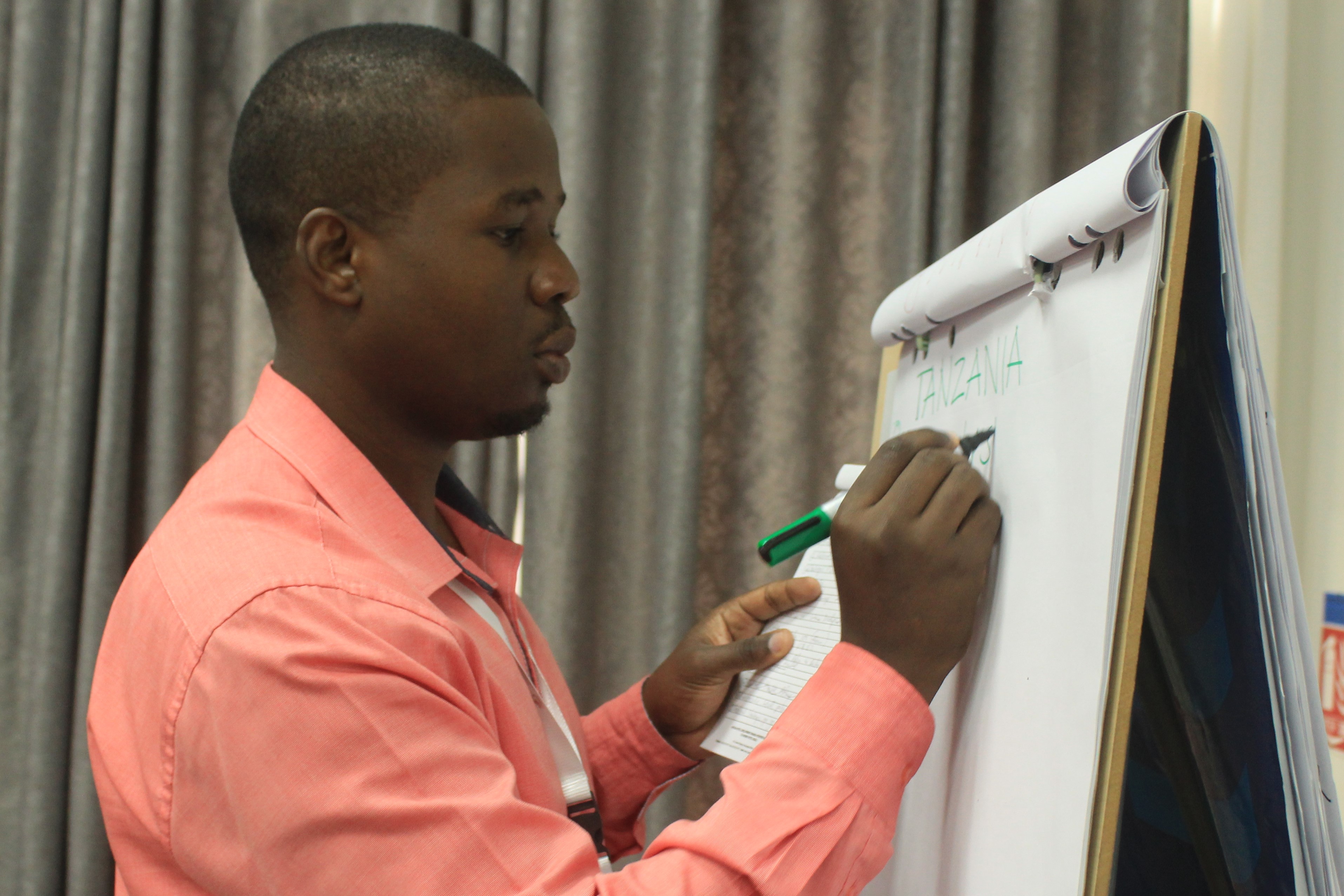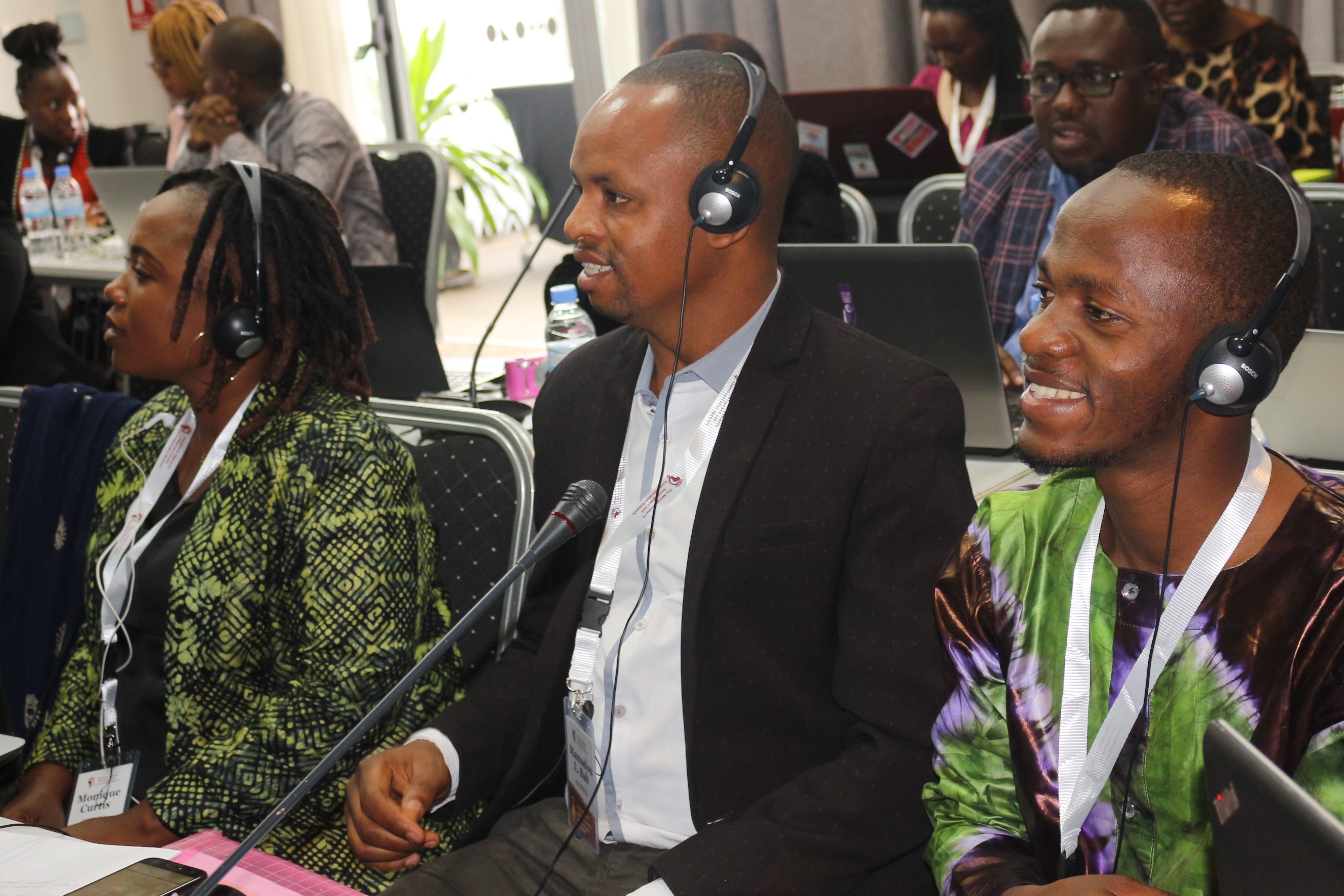 Any message or comments?